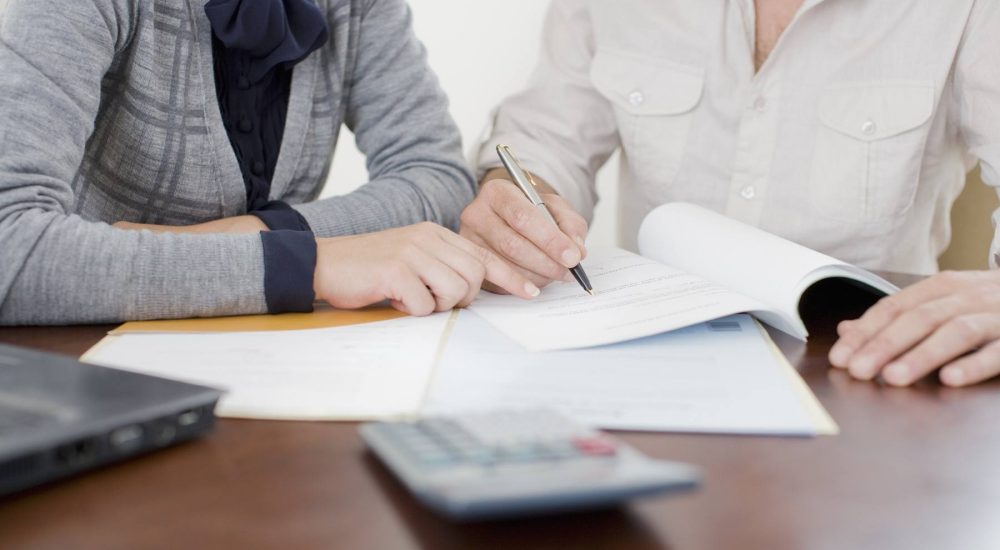 Business Consulting FAQs– Answering Your Questions
In today's market, business owners face an abundance of advertised services that all claim to help companies grow and thrive. With all this marketing, it can be hard to determine what is truly beneficial for your business. But at Leadingham Rodgers, over our many years serving clients in all their accounting needs, we've seen one thing proven time and time again: if you're looking to increase profits and overcome challenges, hiring business consulting services is essential.
So, is this service right for you? We're here to answer 5-8 frequently asked questions about how business consulting services can strengthen the financial forecast of any organization. From payroll to inventory, assets to borrowing, we answer your questions and guide you toward a more successful and financially stable future.
Why Hire Business Consulting Services?
Even if you are an experienced business manager with a strong sense of financial control, the view of an impartial outsider is always beneficial. Our full business audits can identify potential areas of improvement that you may have overlooked with an eye toward your future goals.
Whether it's reducing your expenses or increasing your revenue, our business consulting services give you the best chance of boosting your profitability in a smart, sustainable way. Better still, our assistance allows you to focus on running your day-to-day.
What Aspects Of Business Are Included?
Leadingham Rodgers is proud to offer a wide range of business consulting services covering HR and payroll, qualified retirement plans, litigation, mergers, acquisitions, and more. Whether you need a single service or a combination of multiple services, we're here to help.
Our services are suitable at every stage of your business journey. Whether you're just starting out, facing uncertain times, or are ready to take your business to the next level, financial consulting helps make it happen.
What Are The Main Benefits Of Business Audits & Consulting?
Business consulting can be used to help build a clear strategy that is focused on your business goals. This extra sense of direction can also streamline your business through optimized services and removing unnecessary expenses. Likewise, working with a consultant can save you time and effort by allowing a trusted partner to handle your financial planning.
Data-driven financial advice takes personal opinions out of the equation, ensuring that the proper decisions are made. We use only the necessary data and industry trends and make the most beneficial decision possible for your business—after all, our success is a result of your success. From growing your team dynamics to utilizing new technologies, financial consulting services can work wonders for the future of your firm.
Can You Provide Accounting & Bookkeeping Too?
Pinpointing areas of business where financial changes can be made is one thing, but implementing them is another. Many consulting services don't offer accounting and bookkeeping services, but at Leadingham Rodgers, we can also help manage your payroll reporting, tax preparation, monthly bookkeeping, and more.
We especially recommend accounting and bookkeeping services to those companies that do not have a dedicated HR department or accounting team. By streamlining all aspects of your finances through one service, you'll save time and money. Keeping your financial records organized, timely, and accurate is a key step to unlocking your business's full potential.
How Much Does Business Consulting Cost?
Business consulting costs can vary by business and location. Most firms offer a free consultation to review your goals and will explain their rates. Typically, firms charge by the hour, but some may charge lump sums for providing financial plans and recommendations.
Leadingham Rodgers is fully committed to giving you the best possible value for money, and all consulting services are tailored to reflect your requirements. If you only need help with payroll services, you'll only pay for help with payroll.
Grow Your Business with Consulting Services
Our financial audits and consulting services are built with small businesses in mind, delivering actionable advice that can actively help your company thrive and expand. When you work with us, you gain a true partner in your success—an accountant committed to providing close, personal attention to your financial forecast. Let us build your business a financial blueprint to maximize your profits and spending!
Discover Our Expert Consultation Services
Leadingham Rodgers makes expanding your business easy! We can handle all your financial needs and give you peace of mind. Our team is equipped to serve all kinds of businesses and provide personalized support and advice. Call us at 334-721-2548 or contact us online to reach your financial goals!